Services Areas
Bastrop County
Bastrop
Smithville
Elgin
Travis County
Allandale
Austin
Balcones Woods
Barton Creek
Barton Hills
Cedar Park
Circle C Ranch
Clarksville
Davenport
Driftwood
Far West
Great Hills
Hyde Park
Northwood
Oak Hill
Pemberton Heights
Rollingwood
Shoal Creek
Steiner Ranch
Tarrytown
Travis Heights
Westlake
Zilker
Williamson County
Round Rock
Contact Info
Travis County:
512-732-2000
Bastrop County:
512-303-9000
Austen K. Smith
Master Plumber
License #M-38347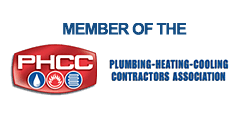 Emergency Plumbers Serving Bastrop & Travis Counties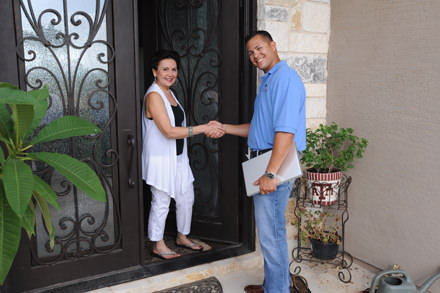 Our Fully Trained and Proficient Emergency Plumbers are available 24 Hours 7 Days a week, 365 days a year to attend to your problems promptly and competently with the least disorder to your home and pocket! When it comes to your plumbing needs, Austen Plumbing Company is ready to respond.
Whenever you need am emergency plumber in Austin TX, and Bastrop, TX, We will be there. We are well aware of the fact that many people call a plumber for an emergency situation that can't wait.
When you are searching for emergency plumbers, call Austen Plumbing Company for prompt and professional service.
The emergency plumbers at Austen Plumbing Company offer complete plumbing services to meet all of your needs. Our trucks are fully stocked to accommodate even the most difficult repairs. As a professional plumbing company based out of Bastrop, Texas, and Austin, Texas, we offer services to clients in and around Travis and Bastrop Counties.
Austen Plumbing Company proudly offers emergency plumbing services for those in immediate need of leak repair, drain cleaning, or any other plumbing emergency. Our emergency plumbers are available at any time of day or night and can be contacted 24/7. To request emergency plumbing services from our plumber, contact us today in Travis County at 512-732-2000 and in Bastrop County at 512-303-9000.
Our Emergency Plumbers: What We Do
Plumbing emergencies can occur at any time, and often, you may not be aware of the conditions until it is too late. It is critical to dispatch emergency plumbers as soon as you have identified a plumbing problem that warrants emergency repairs.
As experienced emergency plumbers, we understand the importance of prompt response and plumbing repair services. Severe water leaks, or drain clogs have the potential to cause extensive damage if proper repairs or maintenance is not performed.
Our emergency plumbers will respond quickly taking the necessary steps to diagnose the root cause of the problem. We will work diligently to resolve and prevent recurrence of the suspected plumbing deficiency. Our emergency plumbers offer services such as drain cleaning, leak repair, water heater repair, and much more.
Complete Emergency Plumbing Services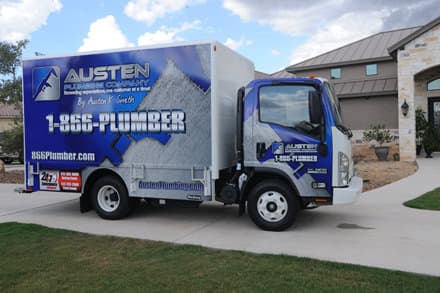 Our emergency plumbers offer the following services:
Faucet Repair or Replacement
Drain Cleaning or removal of drain clogs
Water Heater Replacement or Repair
Toilet Repair or Replacement
Leak Repair and Pipe Repair
Garbage Disposal Repair, Unjamming, and Replacement
Dishwasher Hookup and Repair
With a wide range of services available to customers located in Bastrop and Travis Counties, we are your one-stop shop for all emergency plumbing services. Whether it is a simple or complex repair or replacement, we can help.
Contact Austen Plumbing for Emergency Plumbers in Austin & Bastrop, TX
If you notice or suspect a problem with your plumbing fixtures or pipes, contact our emergency plumbers immediately. We can investigate and recommend the best course of action. Our emergency plumbers are prepared to resolve your plumbing emergencies in a timely and effective manner.
To learn more about our plumbing services or to request emergency plumbing service, contact us immediately in Travis County at 512-732-2000 and in Bastrop County at 512-303-9000.