Services Areas
Bastrop County
Bastrop
Smithville
Elgin
Travis County
Allandale
Austin
Balcones Woods
Barton Creek
Barton Hills
Cedar Park
Circle C Ranch
Clarksville
Davenport
Driftwood
Far West
Great Hills
Hyde Park
Northwood
Oak Hill
Pemberton Heights
Rollingwood
Shoal Creek
Steiner Ranch
Tarrytown
Travis Heights
Westlake
Zilker
Williamson County
Round Rock
Contact Info
Travis County:
512-732-2000
Bastrop County:
512-303-9000
Austen K. Smith
Master Plumber
License #M-38347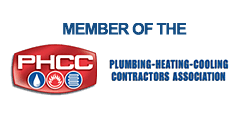 When Do You Need an Emergency Plumber?
Our Fully Trained and Proficient Emergency Plumbers are available 24 Hours, 7 Days a week, 365 days a year to attend to your problems promptly and competently with the least disorder to your home and pocket! When it comes to your plumbing needs, Austen Plumbing Company is ready to respond.
If you are experiencing water heater difficulties, clogged drains, or require pipe repair services, contact a professional emergency plumber.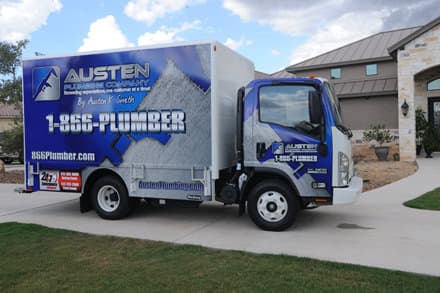 When you are searching for an emergency plumber, it is important to choose a skilled plumber who is available to provide 24-hour emergency plumbing services. Austen Plumbing Company is a plumbing service provider you can trust. Our emergency plumber offers complete plumbing services to meet all of your emergency needs. Our trucks are fully stocked to accommodate even the most difficult repairs. As a professional plumbing company based out of Bastrop, Texas and Austin, Texas, we offer services to clients in and around Travis and Bastrop Counties. Call us today in Travis County at 512-732-2000 and in Bastrop County at 512-303-9000.
An Emergency Plumber from Austen Plumbing Company Can Address Various Needs
As experienced plumbers, we, at Austen Plumbing Company, realize that certain problems like broken pipes and clogged drains require immediate attention. This is why we offer emergency plumber services and quickly respond to your call.
We provide immediate assistance, and you can rely on our 24-hour emergency plumber to minimize damage and effect immediate repair.
Our comprehensive list of emergency plumber services include:
Toilet repair and replacement
Faucet repair or replacement
Water heater repair and replacement
Pipe, sewer, and drain unclogging
Leak repair
Garbage disposal system repair, clearing, and replacement
Why It is Important to Call an Emergency Plumber as Soon as Possible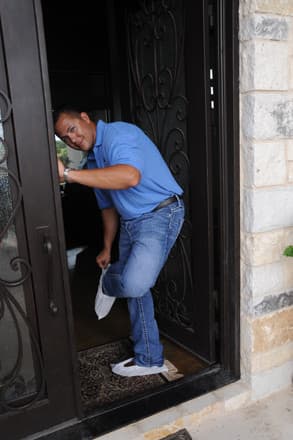 Leaking faucets and pipes can affect the surrounding walls, flooring, and carpet. In extreme conditions, water can begin to pool and cause damage to furniture, electrical components, and other personal belongings. Situations such as drain clogs can lead to unsanitary conditions that may pose health hazards. It is important to call an emergency plumber as soon as you spot a problem. Quick diagnosis and repair can help prevent further damage to your property.
Trust Austen Plumbing Company as your Emergency Plumber
We understand that it can be difficult to find an emergency plumber who can exceed your expectations and provide quality work. At Austen Plumbing Company, we are committed to exceeding customer expectations each and every time.
As your emergency plumber, we specialize emergency plumbing situations. We offer emergency services for deficiencies such as pipe repair, leaks, water heater repairs, clogged drains and sewers, and more.
Contact Our Emergency Plumber in Austin & Bastrop, TX
If you need an emergency plumber in or around Austin, TX and Bastrop, TX, Austen Plumbing Company can help. We provide various plumbing services to meet your requirements. Call us today for immediate service in Travis County at 512-732-2000 and in Bastrop County at 512-303-9000. We look forward to serving you.