Services Areas
Bastrop County
Bastrop
Smithville
Elgin
Travis County
Allandale
Austin
Balcones Woods
Barton Creek
Barton Hills
Cedar Park
Circle C Ranch
Clarksville
Davenport
Driftwood
Far West
Great Hills
Hyde Park
Northwood
Oak Hill
Pemberton Heights
Rollingwood
Shoal Creek
Steiner Ranch
Tarrytown
Travis Heights
Westlake
Zilker
Williamson County
Round Rock
Contact Info
Travis County:
512-732-2000
Bastrop County:
512-303-9000
Austen K. Smith
Master Plumber
License #M-38347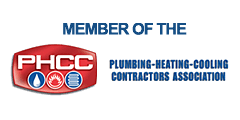 What Makes Us One of the Leading Bastrop Plumbers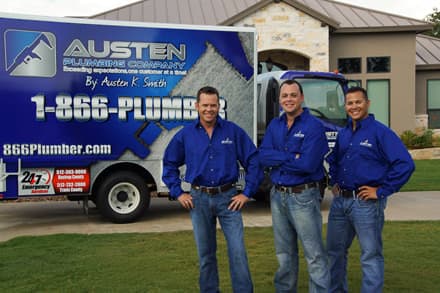 A well-maintained plumbing system is critical to all commercial and residential dwellings. We are dependent on the smooth and uninterrupted functioning of our plumbing system and fixtures for daily tasks like washing, bathing, cooking, cleaning, watering, and more.
Austen Plumbing Company has one of the best teams of professional plumbers in Travis and Bastrop Counties. We are expert plumbers with more than 18 years of experience.
As a fully licensed and bonded company serving the entire Austin and Bastrop areas, we can address all of plumbing needs.
Trust the Expert Plumbers at Austen Plumbing Company
At Austen Plumbing Company, our expert plumbers are committed to providing the best possible services. When a plumbing service is required, you will get nothing short of our undivided attention. Our goal is to fully understand the nature of your problem and exceed your expectations.
Our plumbers provide professional services for both commercial and residential customers that include:
With our maintenance contracts, our plumbers make visits at scheduled intervals to inspect your plumbing system, and appliances. Austen Plumbing Company will provide a detailed summary of findings.
Why Trust Our Plumbers for Service in Austin & Bastrop, TX?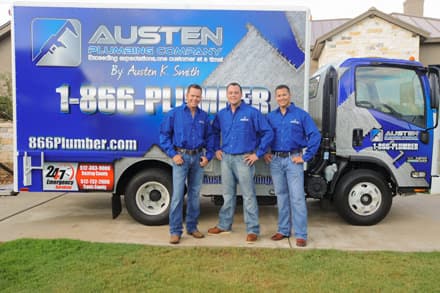 Whether it is ongoing maintenance and service, or emergency plumbing repair that you need, our expert plumbers can help. Here are some reasons why you should call our plumbers when you encounter a plumbing problem.
Qualified, Licensed, and Insured to conduct plumbing activities in the State of Texas
Professional, Articulate, Clean-Cut Appearance
Drug Screened and Free of Criminal Convictions
Full Stocked and Equipped Vehicles
Advanced Learning via Continued Education Courses
Contact Our Team of Expert Plumbers Today
Austen Plumbing Company offers professional plumbing services to customers in and around the Austin and Bastrop areas. With over 18 years of experience serving local homes and commercial establishments, we are well poised to deliver top-notch service. Our plumbers are well versed and experienced handling plumbing problems that commonly occur for residents in this area and we can provide expert solutions.
Contact us today to learn more about how we can address your plumbing problems quickly, effectively, and affordably.